Morning Swooners,
So I just wanted to say that i'm so sorry for being a little MIA for the past few weeks. I know I haven't posted very much lately, but to be honest I've just been so obsessed with reading that I haven't wanted to take any time away from that. So the good side to this is that I will have a bunch of reviews ready for you all next year!!
So on another happy note, today is the day that I get to go home for the holidays. I'm so freaking happy right now I can't stand it! So I'm sure you've guessed that the flip side to this is that I wont be posting much, if at all, while I'm away. This pretty much might be my last post of the year.
I know, I know, that's not what you wanted to hear. But no worries because next year will be jam packed with posts and reviews and tons of other fun and exciting things.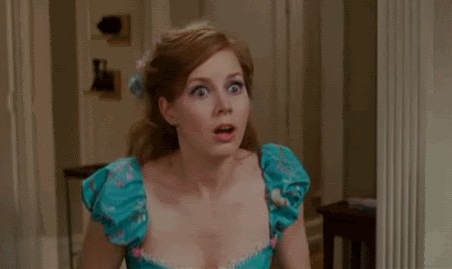 So keep stopping by and checking in on the blog so you can see all the fun things I have planned for 2015. Want a little hint? There will be A LOT of giveaways going on!! So get EXCITED!!!
Well, that's it for me everyone, I hope you all have a happy holiday and new year! Can't wait to see you all in 2015!!