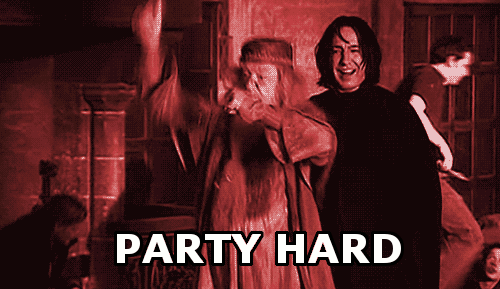 HAPPY NEW YEAR SWOONERS!!!!!!!!!!!!
I can't believe that it's already 2016!!!! It feels like 2015 went by in such a speedy blur!!! It was a crazy year, but also a blessed year that i'm so thankful for! I hope all of you had a great 2015 year as well! But who's ready to move on though?! 2016 Whoop whoop!
So I just wanted to take a minute to say Happy New Year to all of you, my amazing followers, and to tell you all that I hope the new year brings nothing but success and happiness to your lives. Let's do amazing things this year, Swooners!
Xoxo.
P.S. Don't forget to enter my last giveaway of 2015 for your chance to win a signed copy of Shadow and Bone by Leigh Bardugo.
ENTER HERE
Giveaway Ends: 1/2/2016