Morning Swooners!
So I know this post is a little bit late, but I had some serious "back to work blues" and was only functioning at the bare minimum levels since I got back from my vacation a few weeks ago. Now here I am, fresh-faced and ready to take on the world!
So welcome to 2015 Swooners! I hope you all had a great start to the year!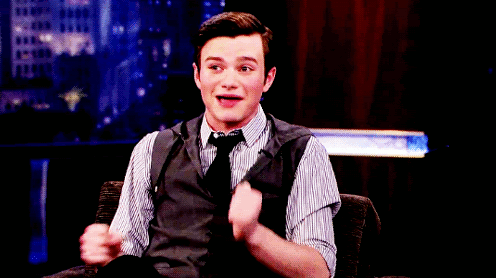 It amazes me that it's already February and i'm just getting back into the swing of things. But fear not, my dears, for this is normally how long it takes me to get back to myself after a long vacation with my family. I've been in Miami for eight years now and I still miss them everyday. So yea, talk about vacation hangover!
No worries though, I can promise you that I am back to my old self and ready to take on the blogasphere! Who's with me?!?
Did anyone else have some trouble getting back from holiday vacations? Getting back to work? Getting back to that dreaded "R" word, reality? Can't wait to hear your stories! :)