Morning Swooners!
So I wanted to take a moment to talk about the awesomeness that is: The Hunger Games: Mockingjay Part One. As usual, there are no words to describe my joy, so this will be a Gif review.
Because they HAD to show Snow's signature rose:
Gale = PERFECTION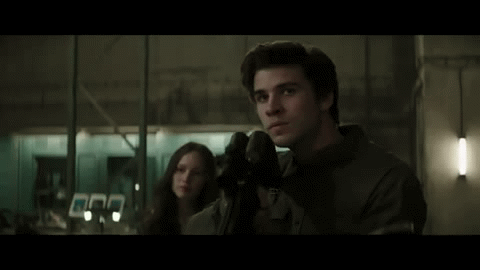 And Effie truly is a FASHIONISTA!
The relief of knowing that Peeta is alive
And how perfect this scene is:
And how perfect THIS scene is: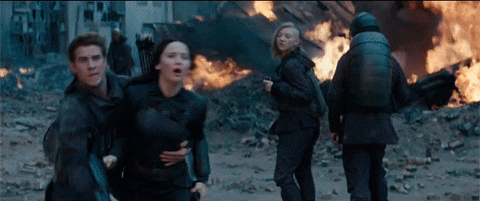 And how truly beautiful and touching this scene is:
And this itty bitty glimpse at Peeta after he was rescued:
Now here's my overall reaction: I SOOOOO cannot wait for part two!!
Anyone out there care to share there thoughts?