Hi Swooners! I'm having an "off"day today and thought i'd share some quotes...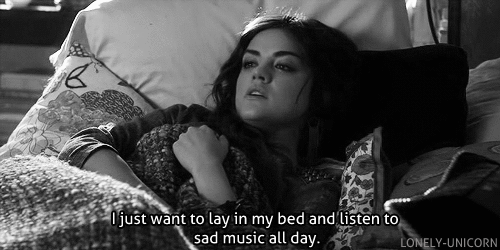 "Once you had put the pieces back together, even though you may look intact, you were never quite the same as you'd been before the fall."
Jodi Picoult
"Did I really want to stay on this road longer, knowing it was only going to end in devastation?"
Becca Fitzpatrick
,
Crescendo
"Saying his name stabbed my heart, like someone had ripped through my carefully stitched up world and exposed the infected, pulsing red tissue that I thought was healing."
Colleen Houck
"I mean, at the end of the day, what the hell does it matter who I end up with if it can't be you?"
Tabitha Suzuma
,
Forbidden
"I suppose a fire that burns that bright is not meant to last."
Veronica Roth
,
Allegiant
"She had loved him for such a long time, she thought. How was it that she did not know him at all?"
Cassandra Clare
,
Clockwork Prince
"I was crying a little for the boy I had wanted him to be and the boy he hadn't turned out to be."
Gabrielle Zevin
,
Memoirs of a Teenage Amnesiac
"There are all kinds of ways for a relationship to be tested, even broken, some, irrevocably; it's the endings we're unprepared for."
Katherine Owen
,
Not To Us
So yea, in case you couldn't tell, i'm feeling a little sad today. I guess it's just "one of those days" for me. Hope your Thursday went better than mine swooners.